4 minute read
November 7, 2020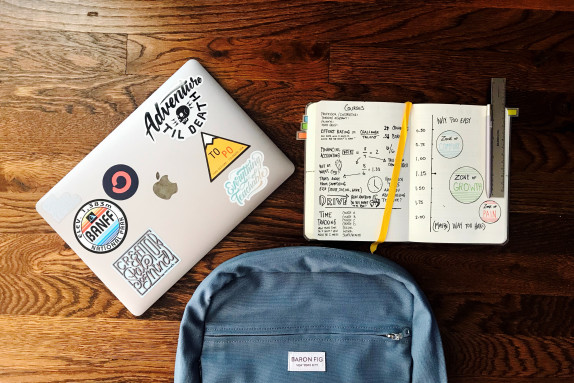 It seems each day in the news there is an article about the increasing burden of student loan debt on college graduates. The average student loan payment is around $400 monthly, and depending on the type of loan, the payment may last 10-15 years, and in some cases 30 years (generally in cases where the student has opted for lower payment).
The student loan interest deduction is a valuable long term benefit for a substantial number of taxpayers. The total amount of student loan debt exceeds 1.5 Trillion dollars (finaid.org).
The student loan interest deduction benefits a substantial number of taxpayers as noted in a review by The Institute for College Access & Success. The review for the year 2016 noted the following:
1.5 million students graduated from a 4 year college with an average of $29,650 in student loans.
Graduates with debt represents 69 percent of all students graduating with a BA in 2016.
Graduates from non-profit (private schools) tend to have higher debt levels that public schools.
Graduates from for-profit colleges tended to have even higher levels of debt as compared to non-profit and public schools
Reference: The Institute for College Access & Success. 2019. Quick Facts about Student Debt. http://bit.ly/1lxjskr
So, it is clear the student loan interest deduction impacts many recipients of student loans. Let's review the basic qualifications and requirements to qualify for the deduction.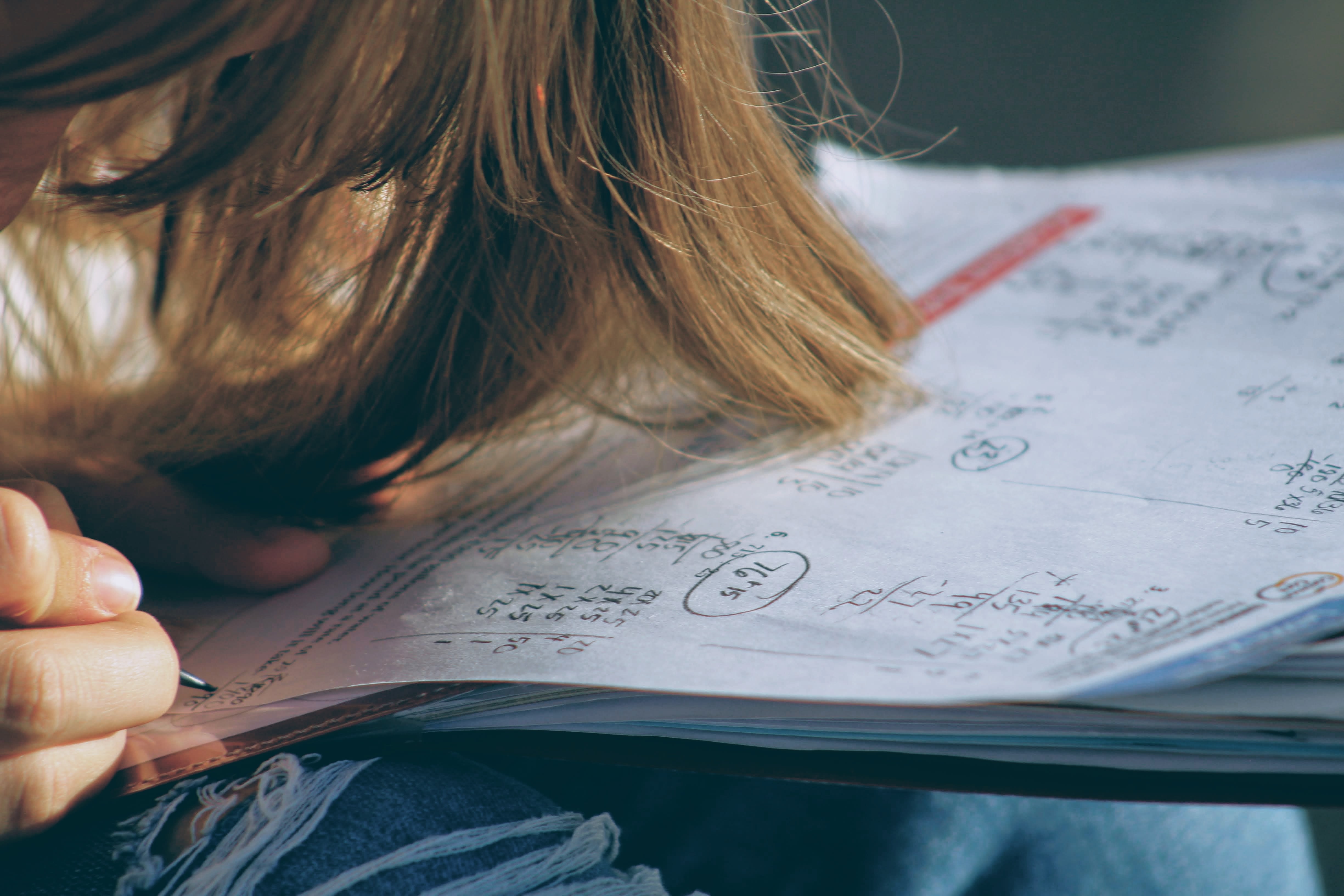 How much Can I Deduct?
Student loan interest is interest you paid during the year on a qualified student loan. It includes both required and voluntarily pre-paid interest payments. You may deduct the lesser of $2,500 or the amount of interest you actually paid during the year.
The limit is per return, so an individual filing single is allowed a $2,500 deduction. A married couple who must file jointly to claim the deduction is limited to a combined $2,500 deduction as well (even if they paid more than $2,500 in student loan interest. This is an example of the marriage penalty in some areas of tax law).
You claim this deduction as an adjustment to income, so you don't need to itemize your deductions to benefit from this tax benefit.
Income Limits For the Deduction
The deduction is gradually reduced and eventually eliminated by phaseout when your modified adjusted gross income (MAGI) amount reaches the annual limit for your filing status.
For 2020: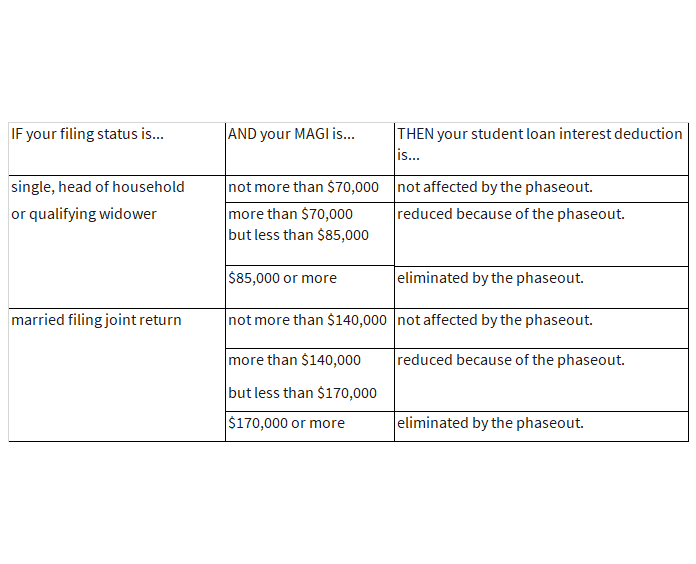 (these amounts are generally adjusted annually)
Requirements to qualify for the Deduction
You can claim the deduction if all of the following apply:
You paid interest on a qualified student loan in the tax year
You're legally obligated to pay interest on a qualified student loan;
Your filing status isn't married filing separately;
Your MAGI is less than a specified amount which is set annually (noted above); and
You or your spouse, if filing jointly, can't be claimed as dependents on someone else's return.
Take note of requirement number 2 noted above. You must be legally obligated to pay the interest on the note. So, if your son or daughter took out the loan on his/her own behalf, and you (as the parent) make the payment, you will not be able to deduct the interest since you are not legally liable for the debt.
Qualified Student Loan
A qualified student loan is a loan you took out solely to pay qualified higher education expenses that were:
For you, your spouse, or a person who was your dependent when you took out the loan;
For education provided during an academic period for an eligible student; and
Paid or incurred within a reasonable period of time before or after you took out the loan.
Most student loans are paid or incurred in a reasonable time since the educational institution generally disburses the funds for tuition and fees. However, if you live off campus, and you pay room and board, then you will need to pay the expenses in a reasonable time period of receiving the funds. They generally should be exhausted by the beginning of the next semester.
Qualified Education Expenses for Student Loan Interest Deduction
Tuition and Fees
Room and Board
Books, Supplies and Equipment
Eligible Education Institution
The qualified education expenses must be paid to qualified educational institution. An eligible educational institution is a school offering higher education beyond high school. It is any college, university, trade school, or other post secondary educational institution eligible to participate in a student aid program run by the U.S. Department of Education.
Form 1098-E
To help you figure your student loan interest deduction, you should receive Form 1098-E, Student Loan Interest Statement. Generally, an institution (such as a bank or governmental agency) that received interest payments of $600 or more during the tax year on one or more qualified student loans must send Form 1098-E.
Remember the deduction limit is $2,500 even if Form 1098-E reflects a greater amount of interest paid for the year.
So, that's it. You should have a reasonable understanding of the student loan interest deduction, and if you meet the requirements noted, watch out for the Form 1098 in January of each year to document the amount interest paid.
We serve clients in Lubbock, Texas and throughout the State of Texas. Join the conversation on Facebook @bradleysmithinc
Cover Photo by Matt Ragland on Unsplash