2 minute read
March 26, 2020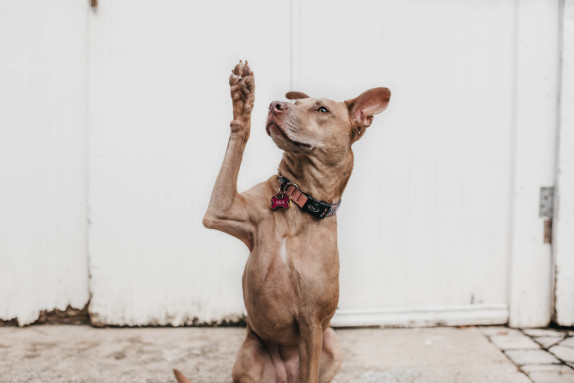 As discussed in a previous post, the 2019 tax filing deadline has been extended to July 15, 2020 for both filing and payments due. Here are some quick details:
You do not have to be sick, or quarantined, or have any other impact from COVID-19 to qualify for relief. You only need to have a Federal income tax return or payment due on April 15, 2020. The penalty applies to all taxpayers with a return due on April 15, 2020.
The relief does not apply to payroll or excise taxes, so you must timely deposit and pay both payroll taxes and excise taxes and file any forms due. Forms 941 and state unemployment tax returns (Texas) are still due on April 30, 2020. (check for any state specific exceptions to the date).
The Extension applies to Form 1040, 1041, and 1120 due on April 15, 2020 were it not for the extended deadline to July 15.
You do not need to file any additional forms or call the IRS to qualify for this automatic Federal tax filing and payment relief. No form is required to be filed on April 15, 2020 to qualify for the extended deadline to July 15, 2020.
if you can't file by the July 15 deadline, you may file for an extension of time using Form 4868 for individuals and Form 7004 for businesses and trusts/estates. The return, if extended by July 15, 2020 will be due October 15, 2020.
If you have already filed your 2019 Form 1040, and you have an amount owed, you have until July 15, 2020 to make your payment.
The federal filing and payment deadline does not apply to any state deadlines, so you will need to check with each state in which you have a filing requirement to determine the state's filing and payment deadline.
Contributions can be made to your IRA, for a particular year, at any time during the year or by the due date for filing your return for that year. The due date for filing Federal income tax returns has been postponed to July 15, and the deadline for making contributions to your IRA for 2019 is also extended to July 15, 2020.
you may make contributions to your HSA or Archer MSA for 2019 at any time up to July 15, 2020.
The relief granted does not apply to the penalty for underestimated tax payments.
Photo by Camylla Battani on Unsplash