3 minute read
May 1, 2020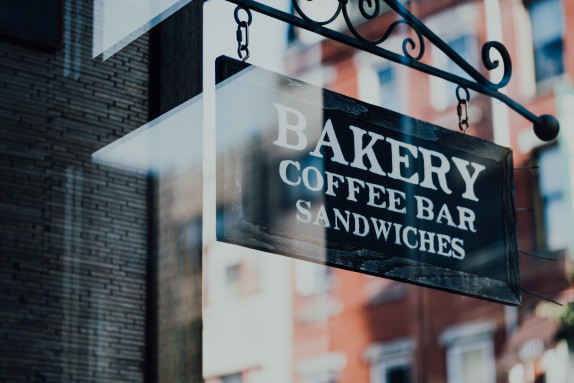 The Paycheck Protection Plan (PPP) was established under Section 1102 of the CARES Act. Specifically, the PPP Loan provides potentially forgivable loans to small businesses to pay for payroll costs, rents, utilities, mortgage interest, and interest on other debt obligations.
The CARES Act does not address whether deductions otherwise allowable under the Code for payments of eligible expenses by a recipient of a covered loan are allowed if the covered loan is subsequently forgiven under section 1106(b) of the CARES Act as a result of the payment of those expenses.
We have been waiting for several weeks for guidance from the Internal Revenue Service as to whether amounts applicable to PPP Loan forgiveness amounts will result in an otherwise loss of otherwise allowable Section 162 deductions attributable to the loan forgiveness.
Tax Exempt Income In General
In general, expenses attributable to tax-exempt income are not allowed as deduction. For example, if you own municipal bonds which generate tax-exempt income, then you are not able to take deductions for expenses that are incurred in generating this tax-exempt income (e.g., margin interest).
Another example of deductions being disallowed are often encountered in the education setting. If you receive educational assistance that is not taxable, then you are generally not able to claim deductions or credits for educational expenses or credits (although you may be able to elect to include certain excludable amounts in income to qualify for credits).
IRS Notice 2020-32
To the extent that section 1106(i) of the CARES Act operates to exclude from gross income the amount of a covered loan forgiven under section 1106(b) of the CARES Act, the application of section 1106(i) results in a "class of exempt income" under §1.265- 1(b)(1) of the Regulations. Accordingly, section 265(a)(1) of the Code disallows any otherwise allowable deduction under any provision of the Code, including sections 162 and 163, for the amount of any payment of an eligible section 1106 expense to the extent of the resulting covered loan forgiveness (up to the aggregate amount forgiven) because such payment is allocable to tax-exempt income. Consistent with the purpose of section 265, this treatment prevents a double tax benefit.
So, deductions attributable to PPP loan forgiveness amounts will not be allowed as deduction on the tax return of the borrower. This is not an unexpected interpretation as it is consistent with previous Treasury opinions and court case law.
So, for example, if you received a PPP loan for $10,000 and you spent it all on payroll and the $10,000 loan was forgiven, then you are not allowed to deduct the $10,000 spent on payroll from the loan proceeds.
Possible Reprieve for Self-Employed Borrowers
Remember, the CARES Act does state that the loan forgiveness amount is not taxable. So, for self-employed borrowers, it appears the lack of a deduction may not be an issue since the amount applicable to the self-employed owner's compensation replacement is not taxable when forgiven, and compensation replacement is not a deduction that is taken on the tax return.
Such benefit will not accrue for the self-employed business owner's employees.
Here is the section from the CARES Act on forgiveness amounts not being taxable:
TAXABILITY.—For purposes of the Internal Revenue Code of 1986, any amount which (but for this subsection) would be includible in gross income of the eligible recipient by reason of forgiveness described in subsection (b) shall be excluded from gross income. (Sec. 1106(i))
It remains to be seen if Congress will step and tell the IRS or codify that deductions are allowed for expenses paid with a PPP loan that has been forgiven. At least one Senator is on records noting the IRS ruling may not be in line with congressional intent.
The PPP Loan is still an important tool for small businesses to navigate the economic uncertainty around COVID-19 despite the lack of current deductions allocable to business expenses paid from the forgiven part of the loan. At least we now have the answer. Now we just need an answer on the forgiveness process.
We serve clients in Lubbock, TX and throughout the state of Texas. Join the conversation on Facebook at https://www.facebook.com/bradleysmithinc